Welcome to the
Paige Brunton Blog!
Online Business Matchmaker
Free training + workbook
You know you want an online business which allows you a lifestyle of complete freedom, buttt you're stuck figuring out which online business idea would actually work for you.
This 30 min training will help you nail your perfect online business idea!
Start Your Squarespace Site Workbook
Free workbook
You're ready to build a site for your online business… but you're clueless on how to pick the right template. You're also not sure how to get your site to convert and worried your site will look eerily similar to your inspiration sites. Eeeek!
This free workbook help with all this and more!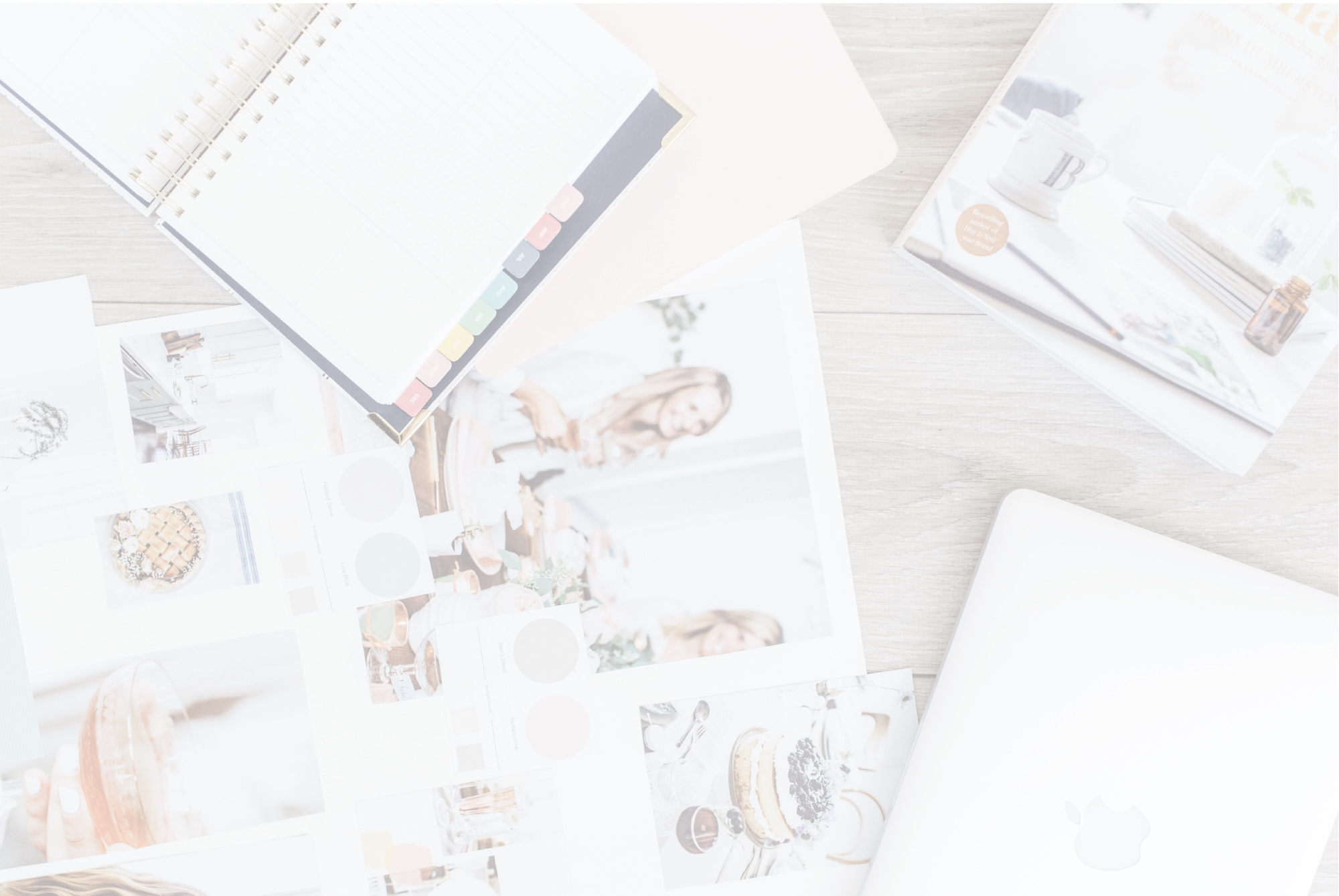 1st or Next Web Design Client
Free guide
As a web designer for 4 years, I've learned a thing or two about landing clients and now I'm sharing my secrets with you! If you feel like you're running in circles trying to find clients but coming up empty handed, then enter your details below to get immediate access to this free guide!